China Plastic Injection Mold Cost Analysis
Plastic Injection Mold Cost Analysis
Maybe we are not China's lowest price, Maybe we are not China's TOP 1 Quality. But we are your right choice, you know why?
Because we return FULL MONEY if our quality did not meet your needs.
Rapid Plastic Injection Mold Cost Calculation Mold price
= materials cost + design cost + processing cost and profit + VAT + tryout cost + packing and shipping costs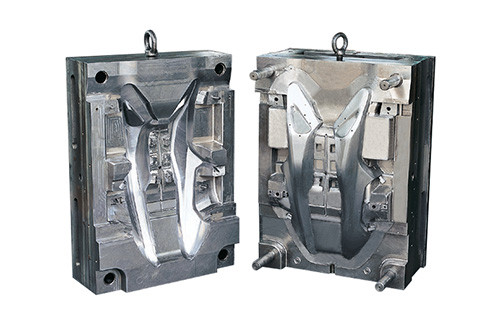 Plastic Injection Molding Cost Analysis
Injection molded parts cost
= plastic material cost + processing cost + packing cost + shipping cost
Which:
Material cost
= [(1 + plastic material loss) * product weight * Batch + debug material lost weight + normal rejection rate * product weight * Batch] * Material Unit Price / Batch.
Where the plastic material loss is 3% -5% generally; general products of debug material lost weight and normal rejection weight is 5000g - 15000g.
Processing cost
= (debug time / batch + molding time / mold cavities) * plastic injection molding machine processing costs
Which as far as I know, the plastic injection molding machine processing costs in Shenzhen region are differ by the tonnage of the injection molding machine (China made equipment).
When you send an RFQ
, it's important to share as many as possible with your supplier. Each of the injection molded parts project are custom made to meet individual company's requirements. Here are few points:
The drawings
It's best to provide drawings in 2D and 3D format, these are accuracy information that tell some important factors such as part weight, molding cycle,
mold making
concerns.
The target price
Cost objectives could be achieved by eliminating unnecessary design or non-value-added items. Suppose you need 20,000 plastic parts, do you need these plastic parts for life of this project? Or do you need 20000 for the first stage and more for the next? The injection molder / mold maker base on different requirements will provide different solutions.
The time
Let the injection mold maker know the schedule so they can plan the production well, nothing is rush or fall behind.
The sample time?
The first batch of molded parts for testing?
The mass production time?
The surface requirement
The surface requirement will influence plastic injection mold design, such as gate location, parting line or inserts, ejection, your supplier will need such information to decide the most economic mold design.
The materials
Material selection depends on the requirement of the plastic parts, your
injection molding factory
should be able to propose alternative material to reduce plastic part cost.
The required quantity
It's quit critical to give the expected volumes, it will affect the plastic injection mold making cost, plastic part cost.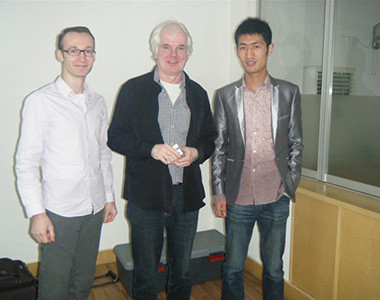 Dear Mold Manufacturer china,
I would really appropriated if you can help me littler more to better understand what you mean by "Batch" and "debug time and "debug material"?
I would like to thank you in advance for your time and your help in this matter.
Thank you so much,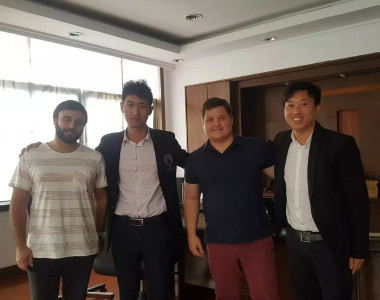 Dear Mold Manufacturer china,
I appreciate that this is a very helpful article, but could you help to illustrate further more with example for the below.
Molding cycle are referring to mold cycle time? and what is Price (s)?
Thank you very much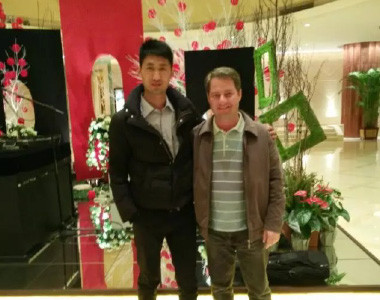 Hello sir,
could you help me for costing of plastic part in thermoforming cup?
may i use same formula for that as used in injection molding part
need your help please.
thanking you
by santosh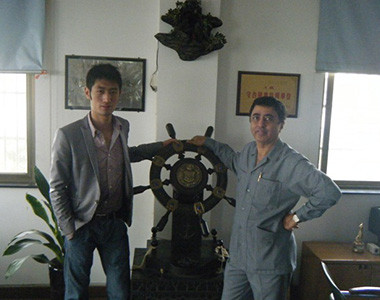 Hi Boss
Its Good for the learners Can u please explain simple Example
machine hr rate = 30 $
Material cost = 30 $/kg
cycle time =12 Sec
no of cavity =2
weight/unit =20 gm
what will be cost/unit
Name:

Louis
Tel:

86-18667882836

86-18967854492

86-0574-62001718
WhatsApp:
Skype:
Address:

number 36 .yujinggen road.yuyao city .zhejiang province